Steve Vanderleest Photography
I enjoy having the opportunity to share a bit of the beauty of the world through my photography. I am based in the beautiful Roaring Fork Valley of Colorado.
While this website is under construction, you can view more of my work on Flickr
or contact me:
Steve@stevevanderleest.com
970-945-9433
Steve Vanderleest
P.O. Box 2894
Glenwood Springs, Colorado
*********** Red Mountain Cross ***********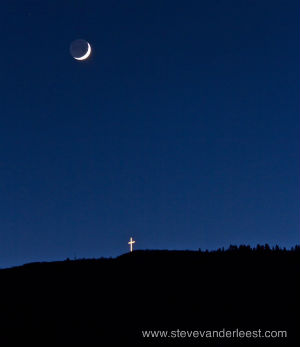 4"x6" magnets available - $6 each including shipping
Other size prints, including metal, available. Contact me for more information !